Holiday Offers – Agnus Dei
Book now your 2019 holiday party!
At Agnus Dei, we know the importance of a successful Holiday Party, which is why we have put together 2 Holiday offers to fit your needs and your budget.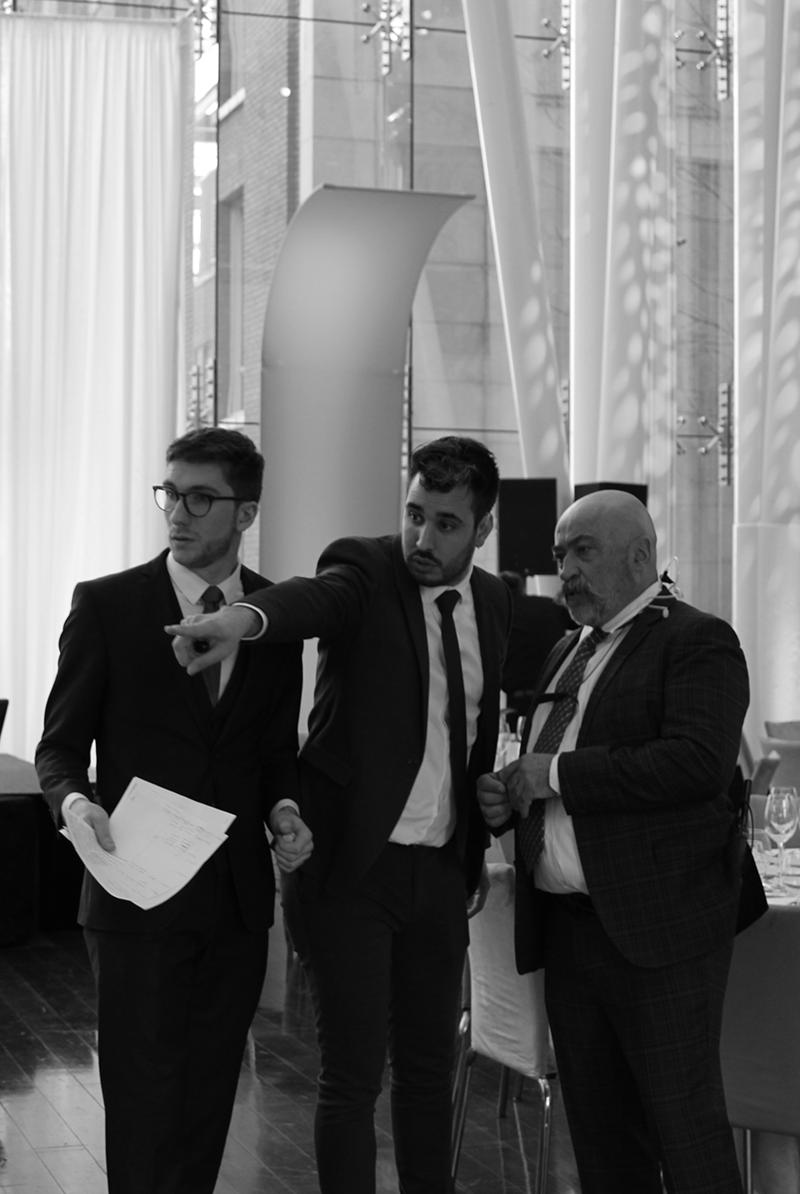 Un événement virtuel Agnus Dei c'est:

- Une offre culinaire: cabarets, plateaux, boîtes thématiques, bouchées, plats à réchauffer…
- Cocktails et boissons au choix
- Livraison chez tous les participants
- Accompagnement d'un expert coordonateur d'événement
- Optionnel: captation studio d'une salle dédiée

Notre concept s'applique surtout à ce type d'événements:
- Grands groupes demandant une logistique importante
- Gala, conférence, levée de fonds, lancement de produit...
Coco&Co
Spend a magnificent evening in a chic and glamour set-up at HOTEL 10. Our turkey package includes the venue, decor, 5-course meal and musical entertainment, starting from $129 per person.
View offer
Menu 2019
Chez Lëon
This turnkey holiday package offers a chalet atmosphere with a comforting menu directly at the Old Port of Montreal! It's the opportunity to offer your guests a unique view in a warming setting!
Turnkey package including room, 5-course meal and musical atmosphere.

Cette année, notre chef et notre directeur artistique vous emménent dans une ambiance de chalet européen! Le menu arrive bientôt!

See the offer l'offre Menu 2019