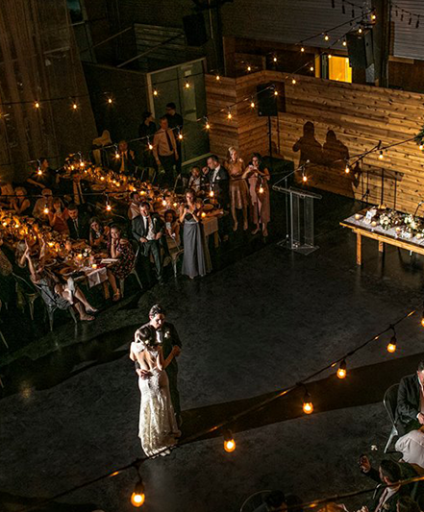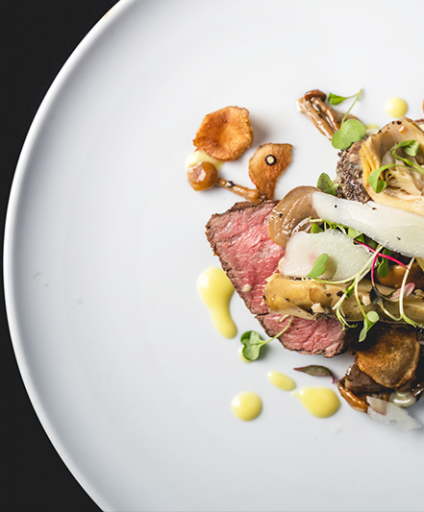 Your wedding
We know this is the happiest day of your life. That's why our team of dedicated chefs offers you personalized gourmet menus!
Get a quote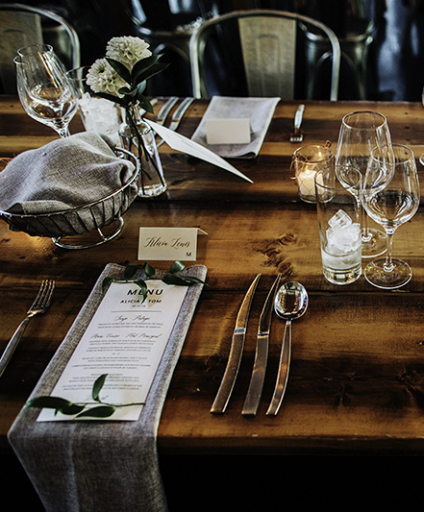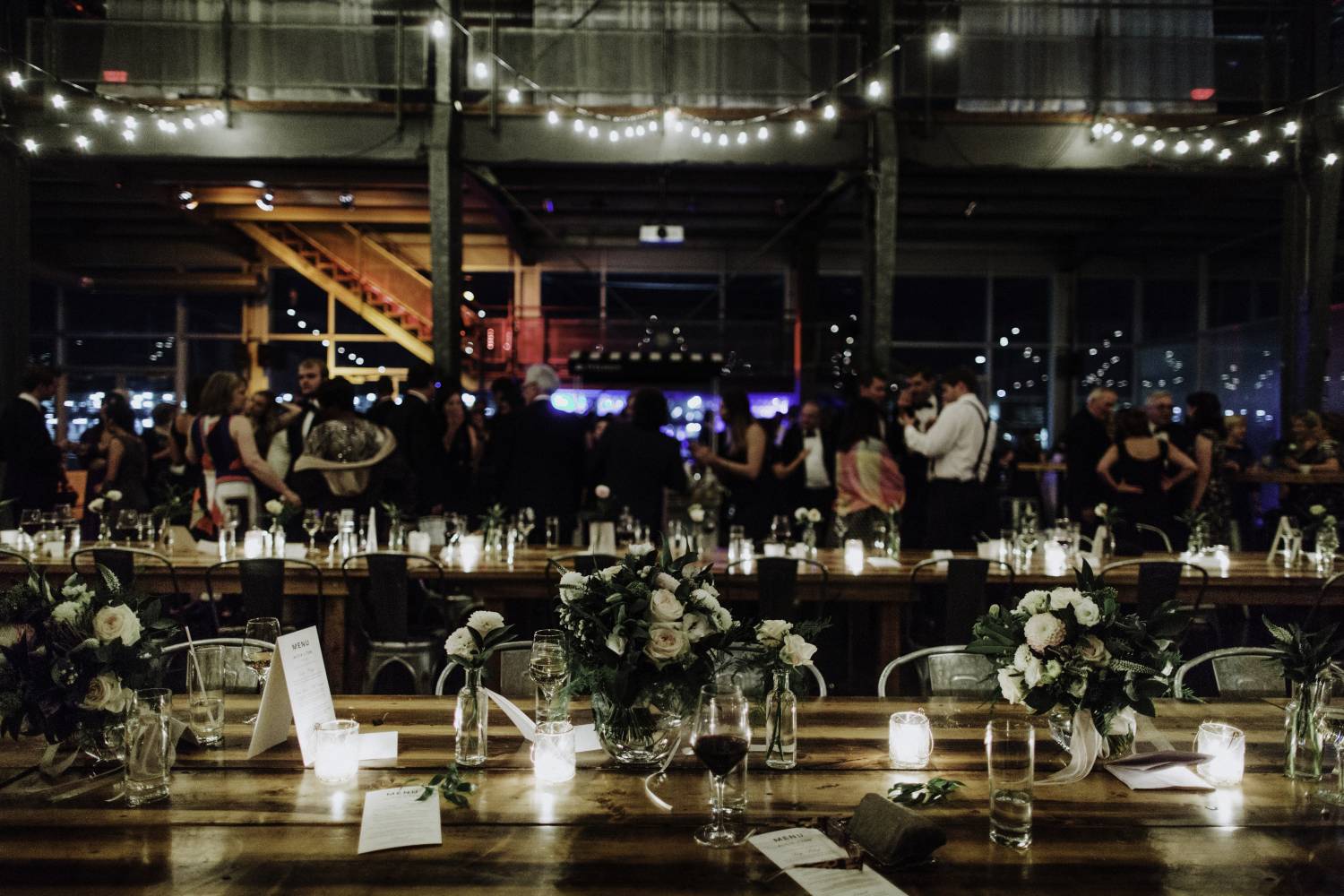 1. Catering
Choose the best service for your wedding with our turnkey packages:seated meals or cocktail party!
3. Suppliers
Thanks to our dedicated professional team, we have developed strong relationships with our suppliers and we'll offer you services of flowers, funitures, DJs, lights.... 
2. Venue
We are partners with many venues in Montreal and we can advise you according to your expectations and your budget.
4. Enjoy!
More than just a caterer, we are able to manage the entire event if you want it. Your role: enjoy the best day of your life with your guests!
Wedding Planning and Coordination
The experience of major events to serve the newlyweds. Agnus Dei also offers wedding planning and coordination services. From creation to execution, our planners will handle everything with style and finesse to ensure the magical day goes forth without a hitch to ensure the newlyweds can fully experience their dream day.
For more information, contact: