Christian Touchette
With an impressive portfolio, our Artistic Director of Agnus Dei, Christian Touchette will add the touch unique to your event.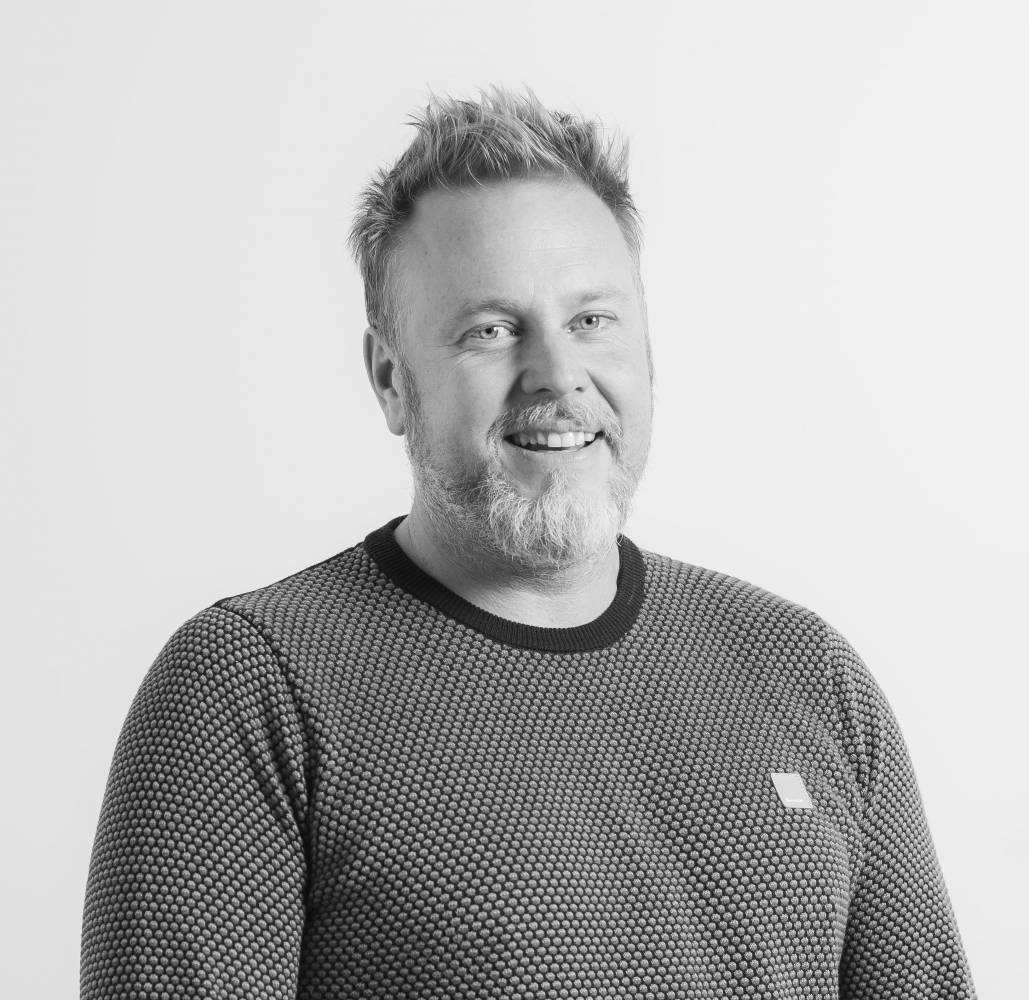 About us
"Everything around me inspires me: an object, an expression, a show... The idea for the chocolate cube station, for example, comes from the phrase "craving for chocolate." So I imagined these chocolate structures that we come to break with hammers to remove pieces."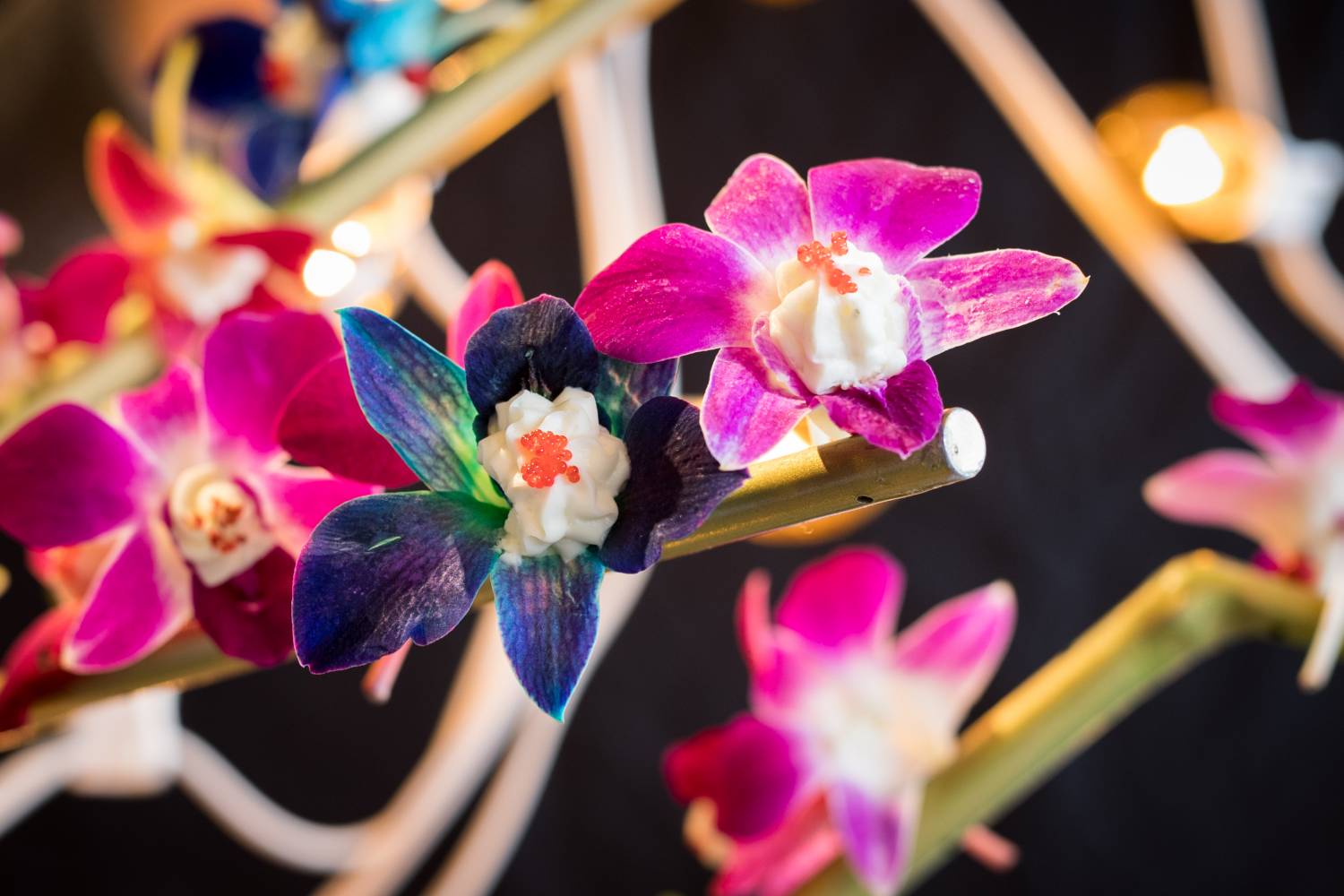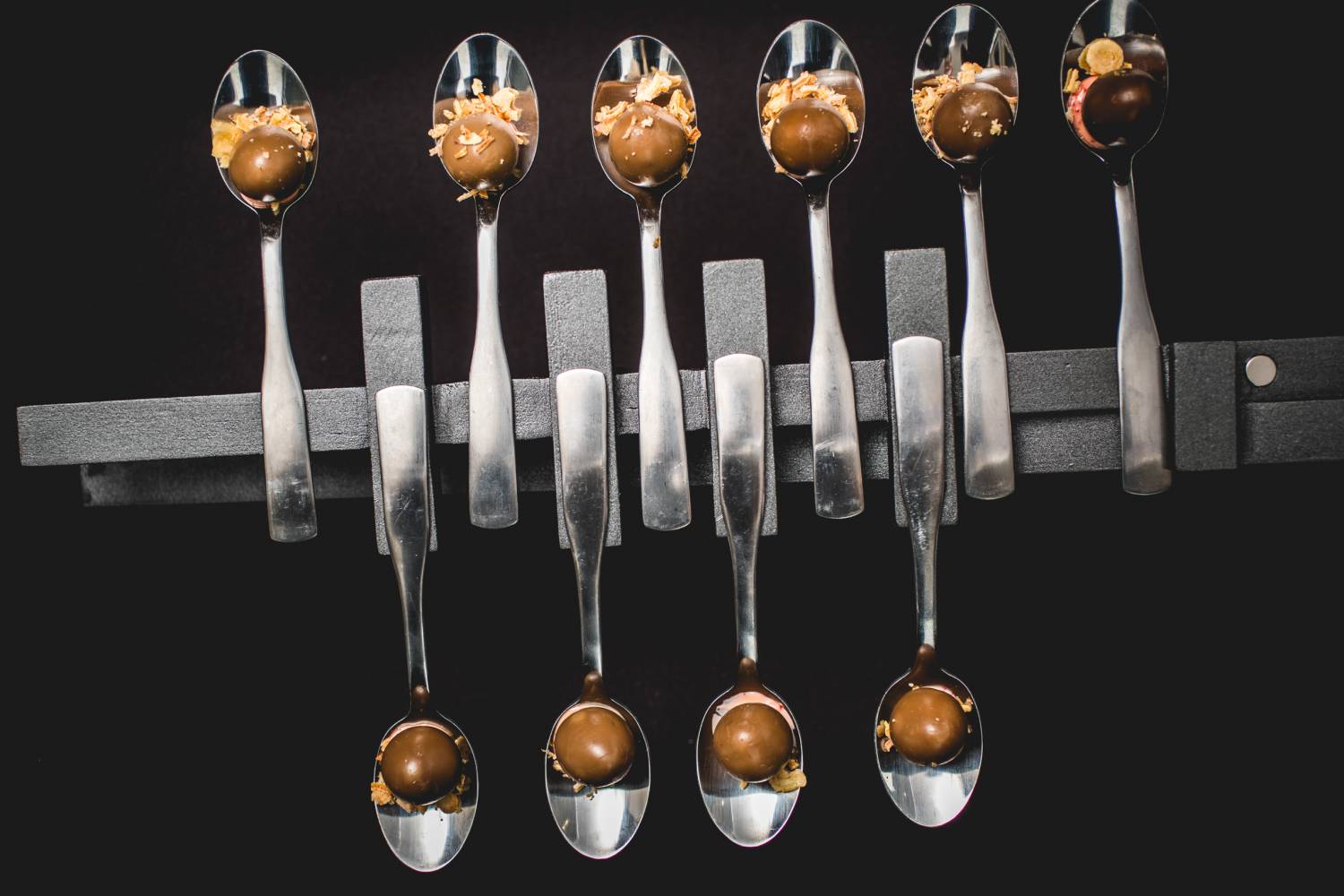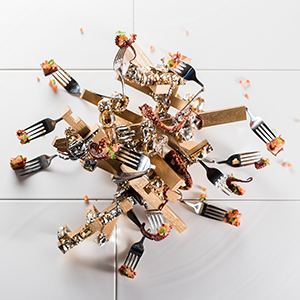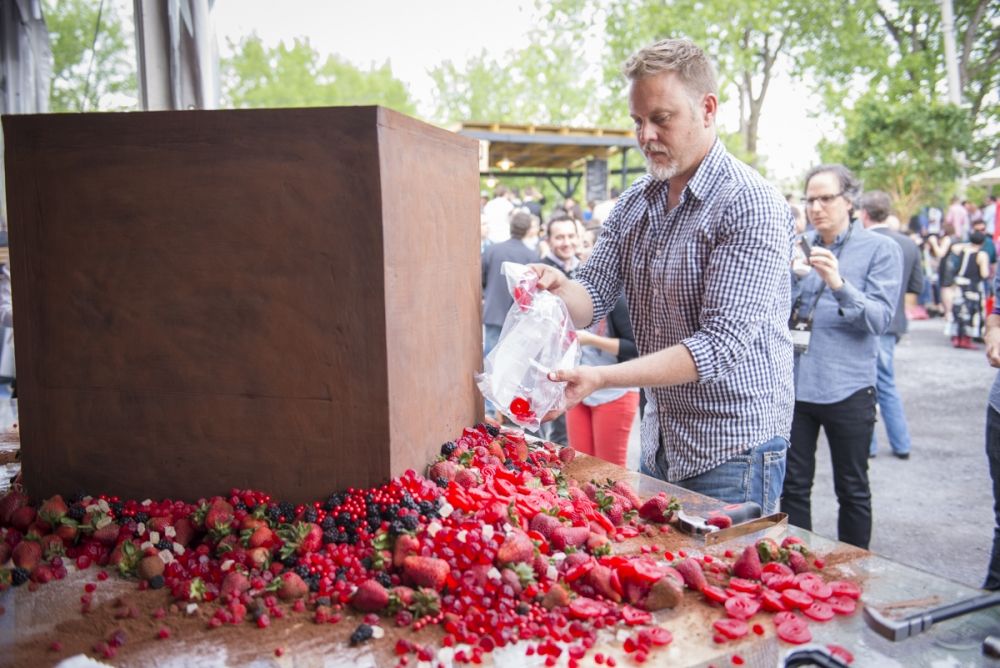 How do you work on a daily basis?
"I like to combine two elements that do not necessarily have a link between them. My goal is to create an unexpected experience in the eyes of customers. For example, I had the idea of ​​combining magnets and forks to create a display surprising bites."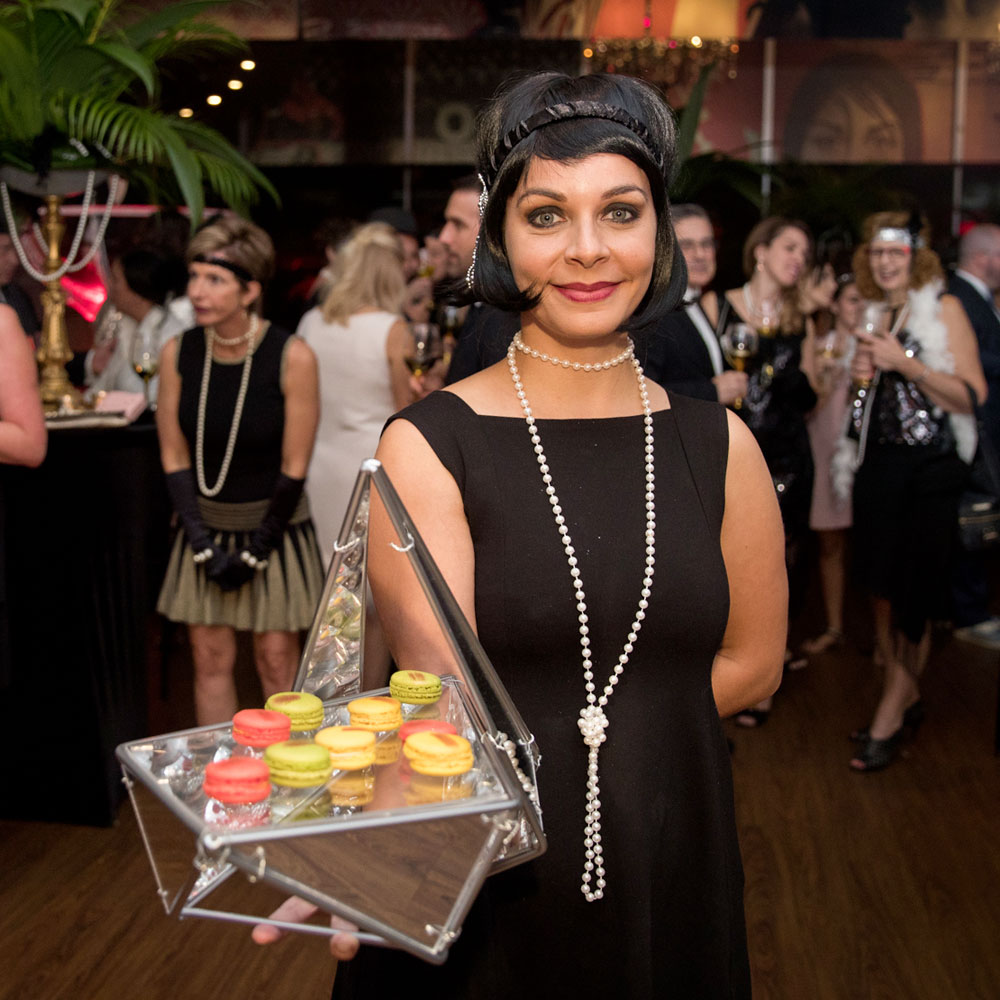 What do you think is one of the secrets of your job?
"Let your imagination run wild and above all leave room for the unexpected! New ideas often arise from this unexpected! An event is alive, and there are so many possibilities for staging food!"