About Us
Interdum et malesuada fames ac ante ipsum primis in faucibus. Proin aliquet vitae risus sit amet facilisis. Morbi quis mi auctor, laoreet est sit amet, feugiat sem.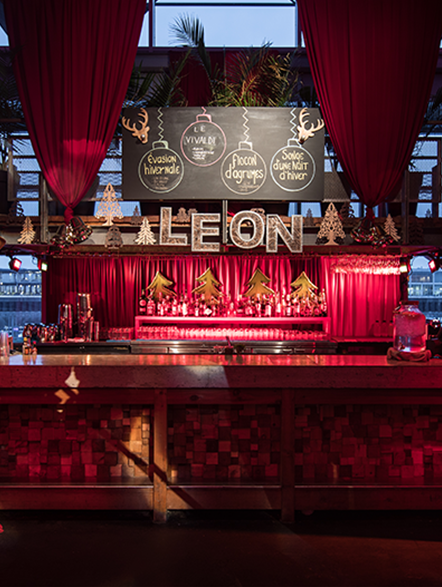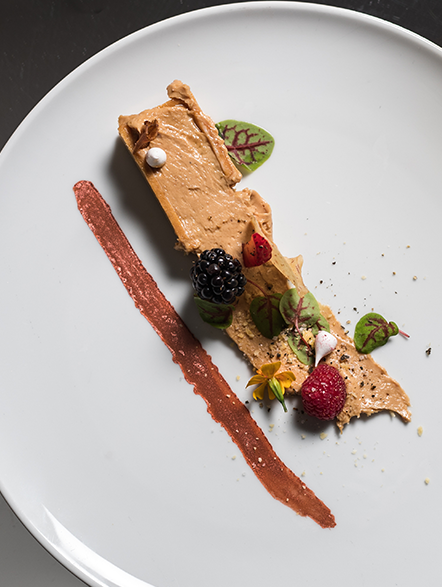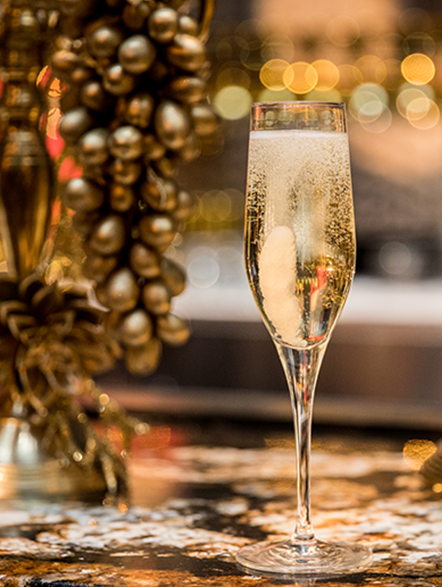 Traiteur événement depuis plus de 30 ans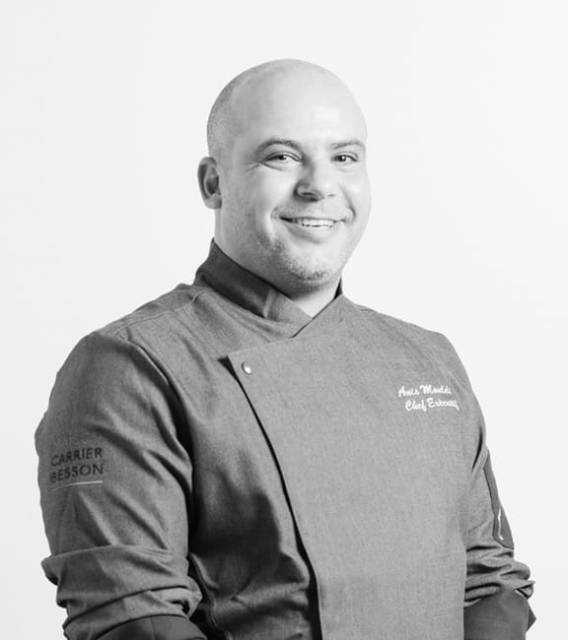 Agnus Dei Executive Chef
Anis Mouldi
Anis has been part of the Agnus Dei team since 2006. He has developed a strong sense of creativity and management, two paramount qualities needed to ensure large-scale culinary events. He rapidly became a key element in our production team. His passion for his work ensures he goes far beyond requirements, which has permitted him to pilot our most important projects.
Menus & Services
Discover our new offers!
The culinary experience in its most perfect expression and in the perfect setting.
To experience culinary pleasures and emotions, request a service offer. One of our event planners will get in touch with you to create your tailored event.
Agnus Dei founders were lamb farmers before entering the catering trade, notably with their "Agnus Dei" spit roasts, in reference to the nobility of such tender and savory meats, which seem to have descended from heaven itself.