With us, your event is an experience of staged flavors. Creators of culinary concepts, we work to ensure that each element of your meal harmonizes to form a truly spectacular event™.
As our relationship with food dates back more than 30 years, we have developed our own way of staging it. It must be highlighted in all its simplicity, but also in all its creativity. The catering service is about continuous innovation. Our team thrives on this innovation and feeds on your smiles.
Agnus Dei harmonizes its offer with your concept or theme
Catering service
Whether it's a cocktail buffet, a sit-down meal or our gourmet stations, Agnus Dei traiteur serves delectable seasonal creations for your receptions of 10 guests or more. Care and love of the art of catering go into all of Agnus Dei's hors d'oeuvres and dishes. Savour our bouchées, which have won two international prizes for their refinement and originality.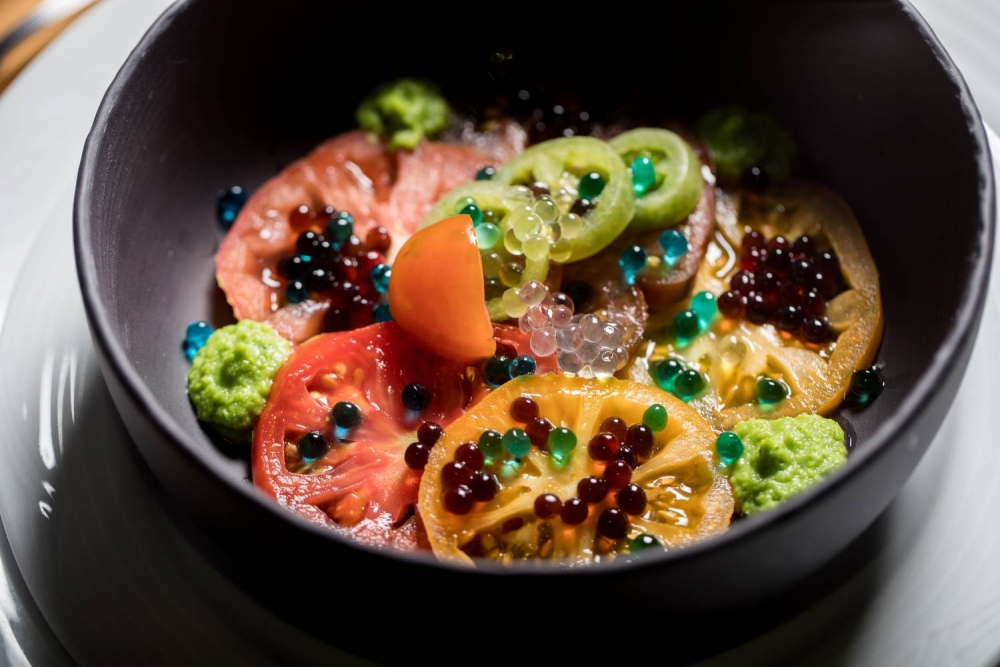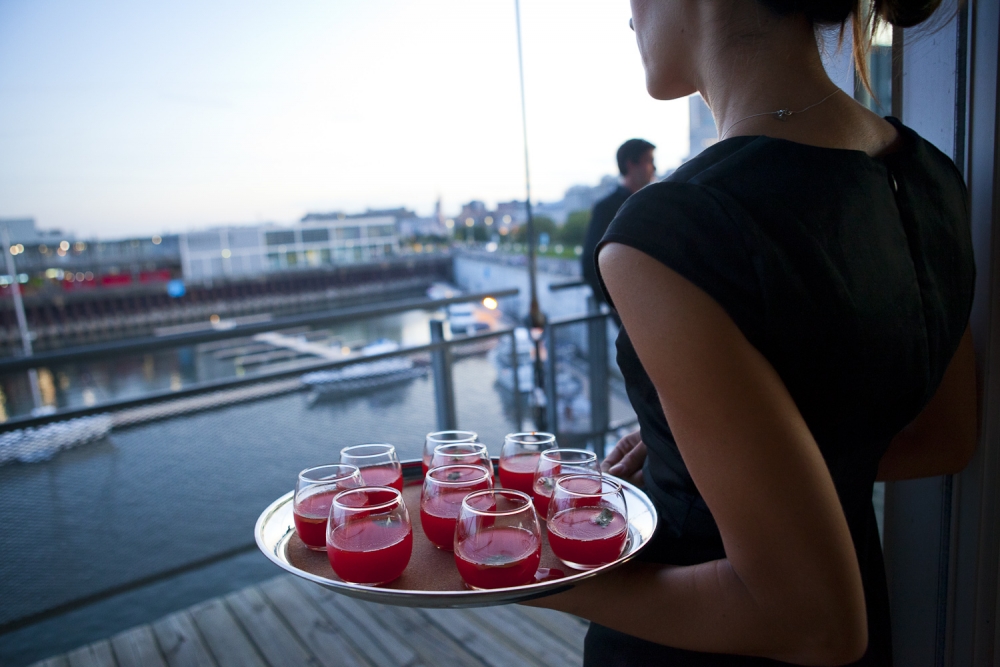 The Agnus Dei event team
We offer you a professional and attentive service team. They're truly our pride and joy! And they're key to the success of your event.
Bar and wine list
Treat your guests to our wine list designed by our sommelier, featuring natural wines, biodynamic wines and classic wines. Adapted to the seasons and our menus, our list also includes a selection of local beers and mocktails.
We can also work with you to create a signature cocktail for your event.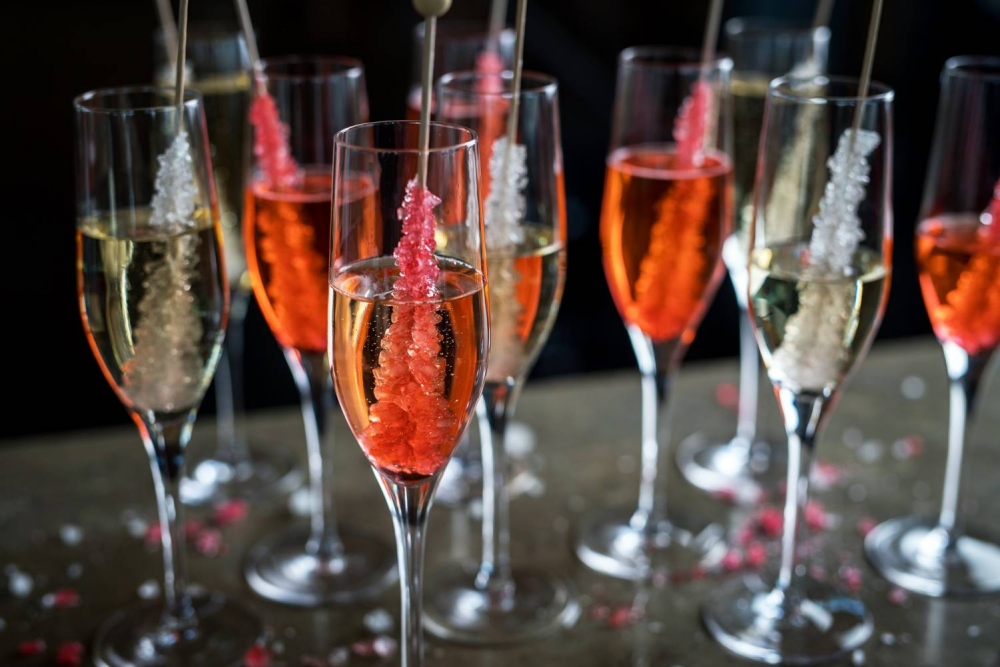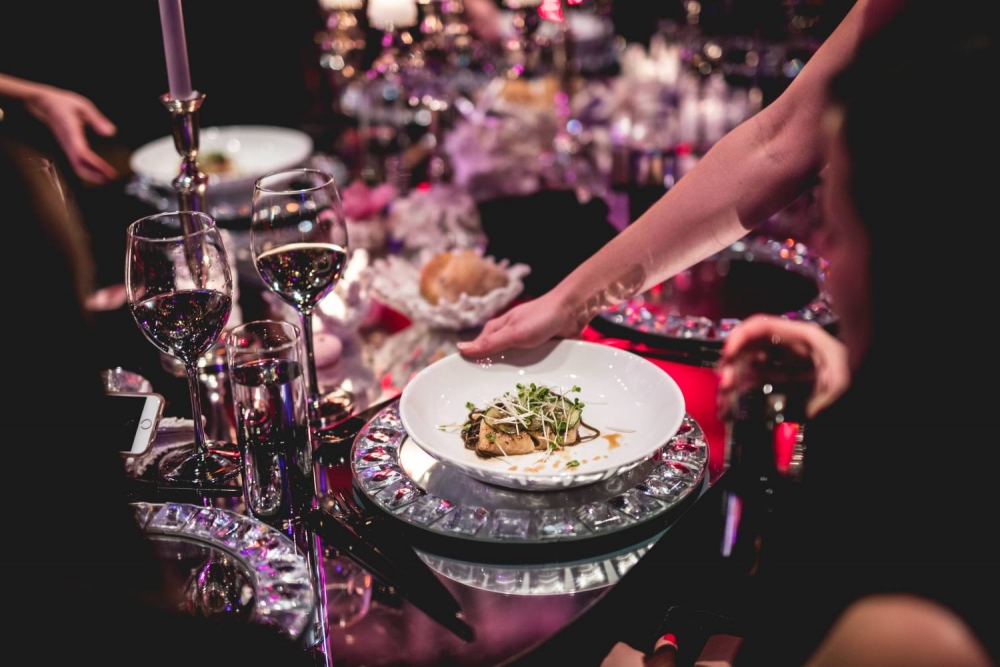 Tableware and accessories
You will be able to share your preferences with the person in charge of your event and they will be able to offer you the best solution for you.
Decor and ambience
Atmosphere is an essential part of a successful event, in harmony with the food and service. Our Artistic Director is there to bring to life your vision of your special moment with your guests.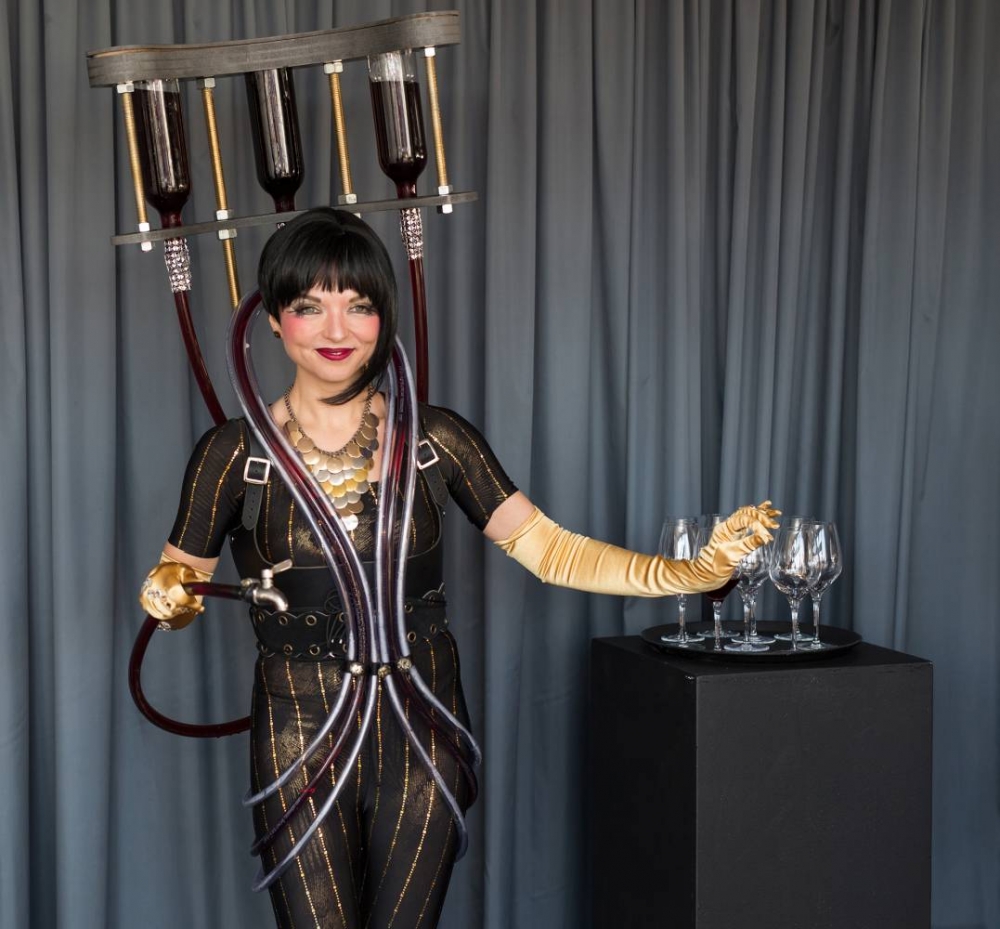 To experience culinary pleasures and emotions, request a service offer. One of our event planners will get in touch with you to create your tailored event.