Un Chef à l'érable
Menu Cabane à sucre - 3 services
Après 8 années chez nous, à la Scena, notre évènement incontournable du temps des sucres « Un Chef à l'érable » s'invite chez vous !
En bonus vidéo, Wadensky Fontaine, votre Chef à l'érable vous présente le menu et Timothée Abelard vous propose un exemple de dressage pour votretable de desserts décadents !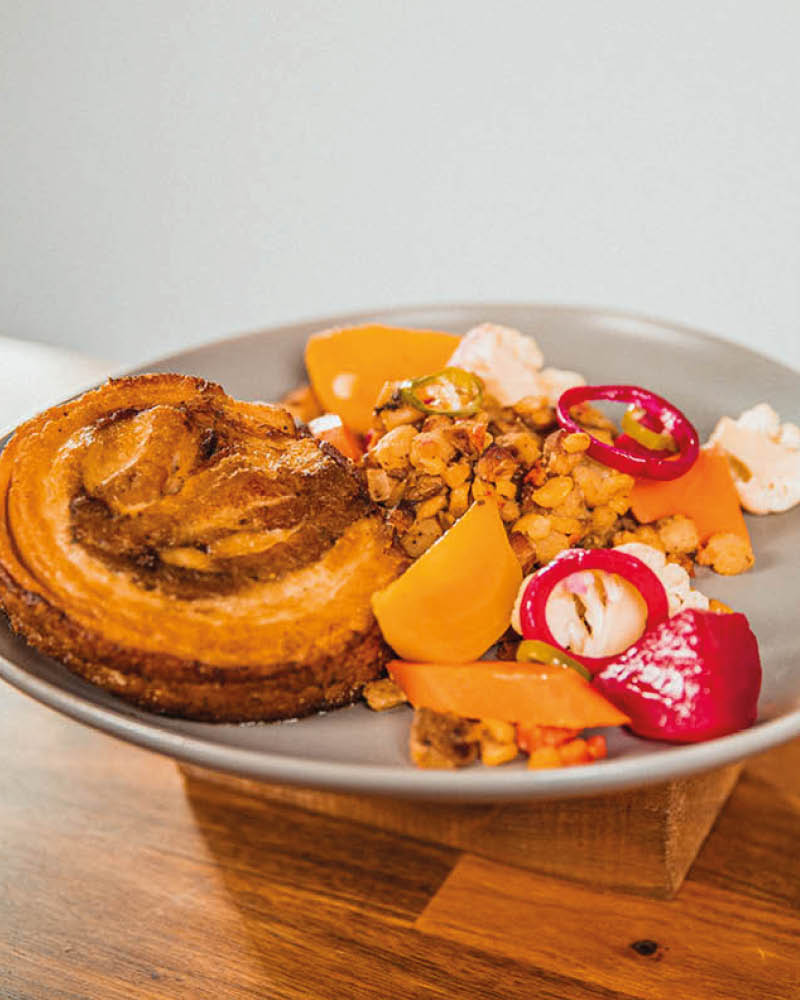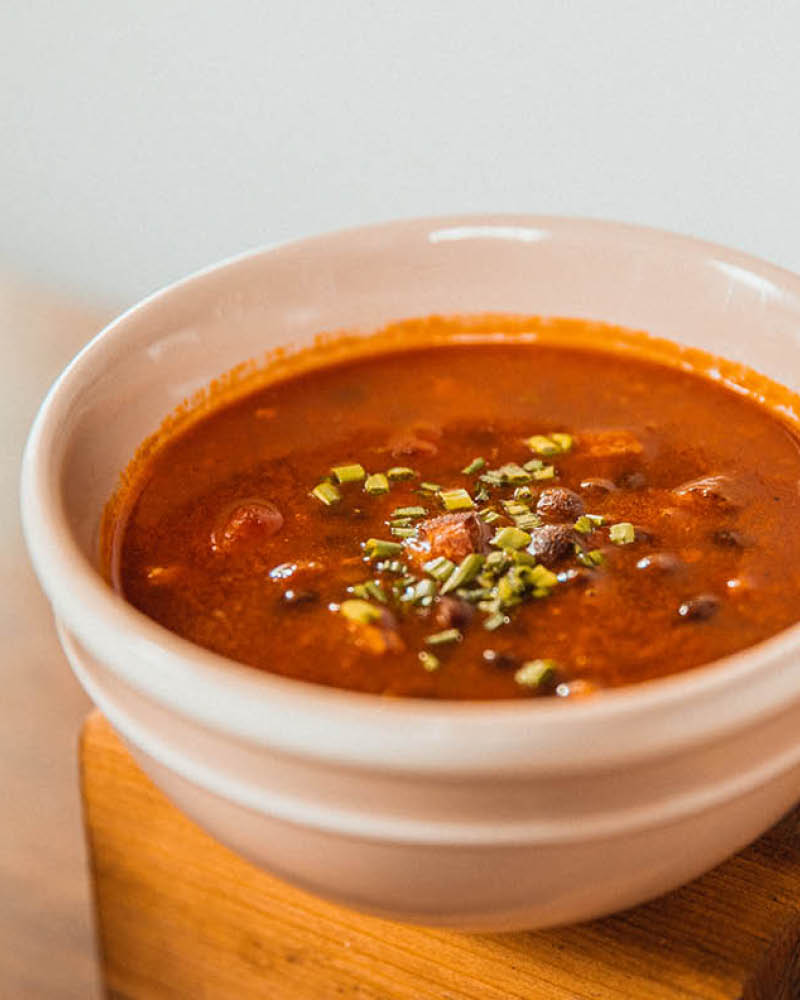 Traiteur événement depuis plus de 30 ans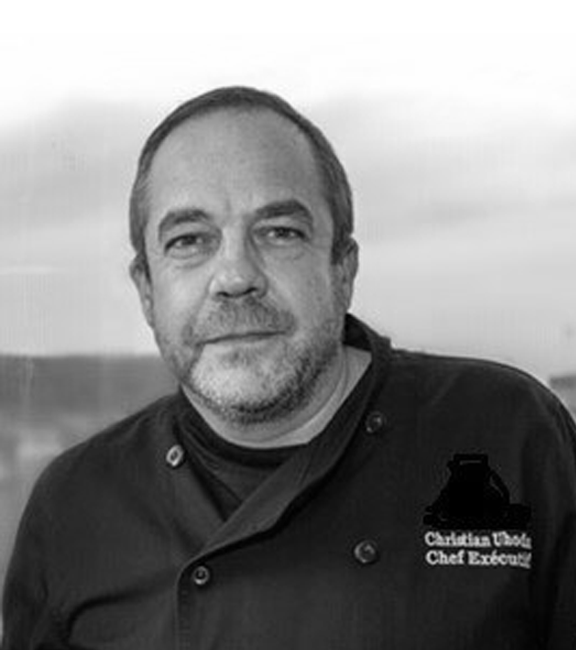 Agnus Dei Executive Chef
Anis Mouldi
Anis has been part of the Agnus Dei team since 2006. He has developed a strong sense of creativity and management, two paramount qualities needed to ensure large-scale culinary events. He rapidly became a key element in our production team. His passion for his work ensures he goes far beyond requirements, which has permitted him to pilot our most important projects.
Menus & Services
Discover our new offers!
The culinary experience in its most perfect expression and in the perfect setting.
To experience culinary pleasures and emotions, request a service offer. One of our event planners will get in touch with you to create your tailored event.