Menu des fêtes 2020
Cette année, combiner notre esprit créatif et notre force logistique a été notre premier réflexe afin de vous offrir une fin d'année remarquable ! 
- CHEZ LÉON : un concept virtuel revisité
- ÉVÈNEMENTS VIRTUELS livrés partout au Québec
- COFFRETS EXÉCUTIFS aussi bons que chaud !
Découvrir le menu des fêtes
Commander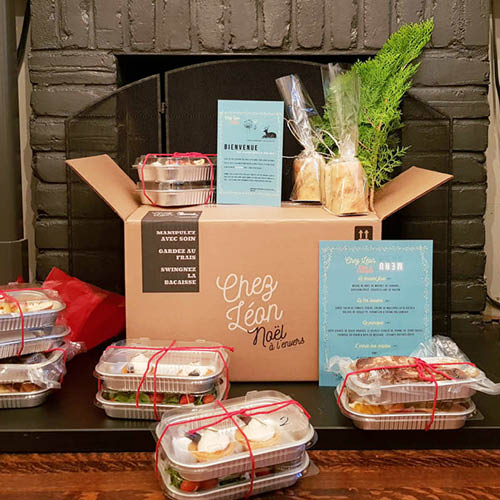 Party des fêtes, autrement
Notre fameux évènement CHEZ LÉON qui se tenait à La Scena chaque année, s'est réinventé pour vous !
Un menu de fête gourmand et créatif, des attentions aussi surprenantes que festives, le tout livré chez chacun de vos invités !
Découvrez notre concept unique dans cette vidéo présentée par David, propriétaire d'Agnus Dei.
Visionner la vidéo
VOIR le menu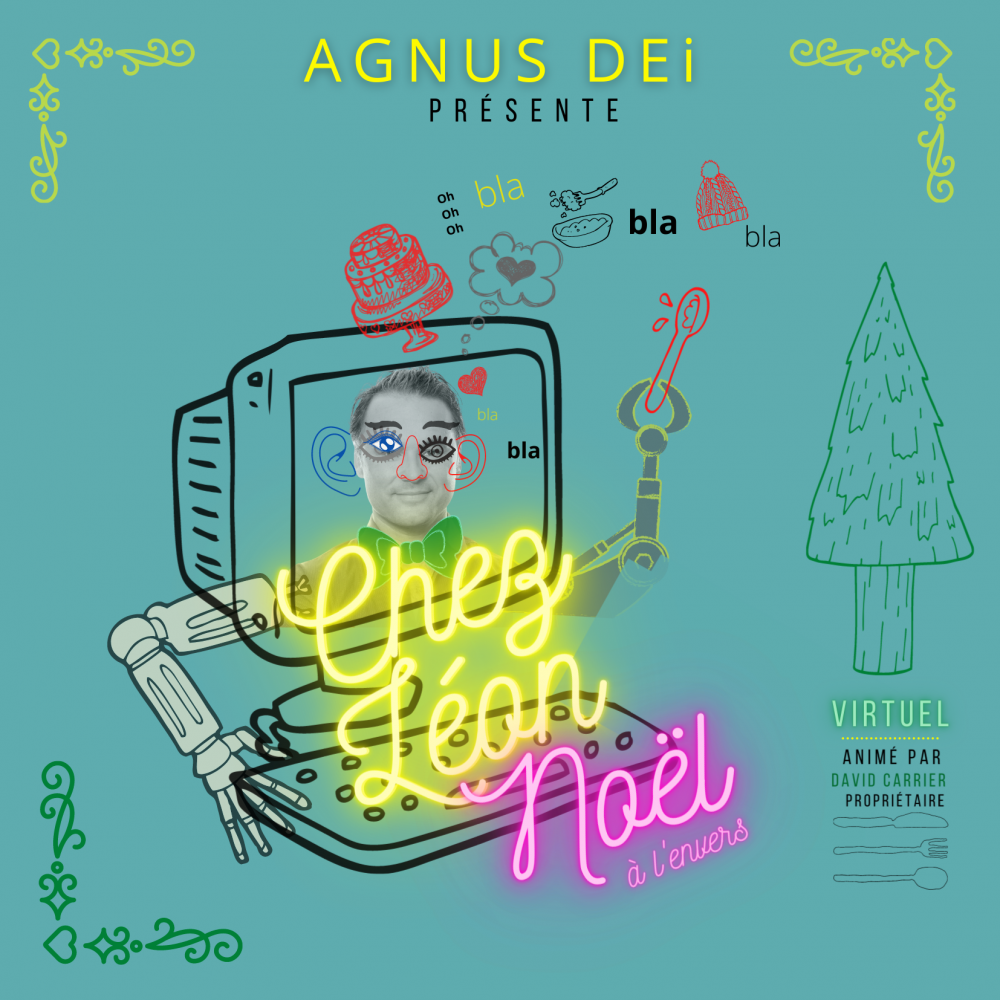 Traiteur événement depuis plus de 30 ans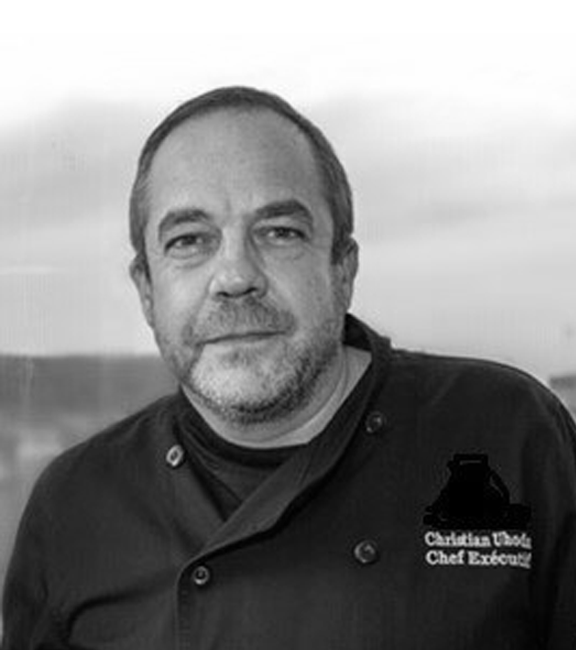 Agnus Dei Executive Chef
Anis Mouldi
Anis has been part of the Agnus Dei team since 2006. He has developed a strong sense of creativity and management, two paramount qualities needed to ensure large-scale culinary events. He rapidly became a key element in our production team. His passion for his work ensures he goes far beyond requirements, which has permitted him to pilot our most important projects.
Menus & Services
Discover our new offers!
The culinary experience in its most perfect expression and in the perfect setting.
To experience culinary pleasures and emotions, request a service offer. One of our event planners will get in touch with you to create your tailored event.