Évènements virtuels
Nous livrons chez chacun de vos invités !
Nous vous offrons des solutions pour livrer un repas gastronomique chez chacun de vos invités lors de vos évènements virtuels.
Boîte-repas, menu thématique ou concept créatif personnalisé, tout est possible. Contactez-nous pour avoir plus d'informations !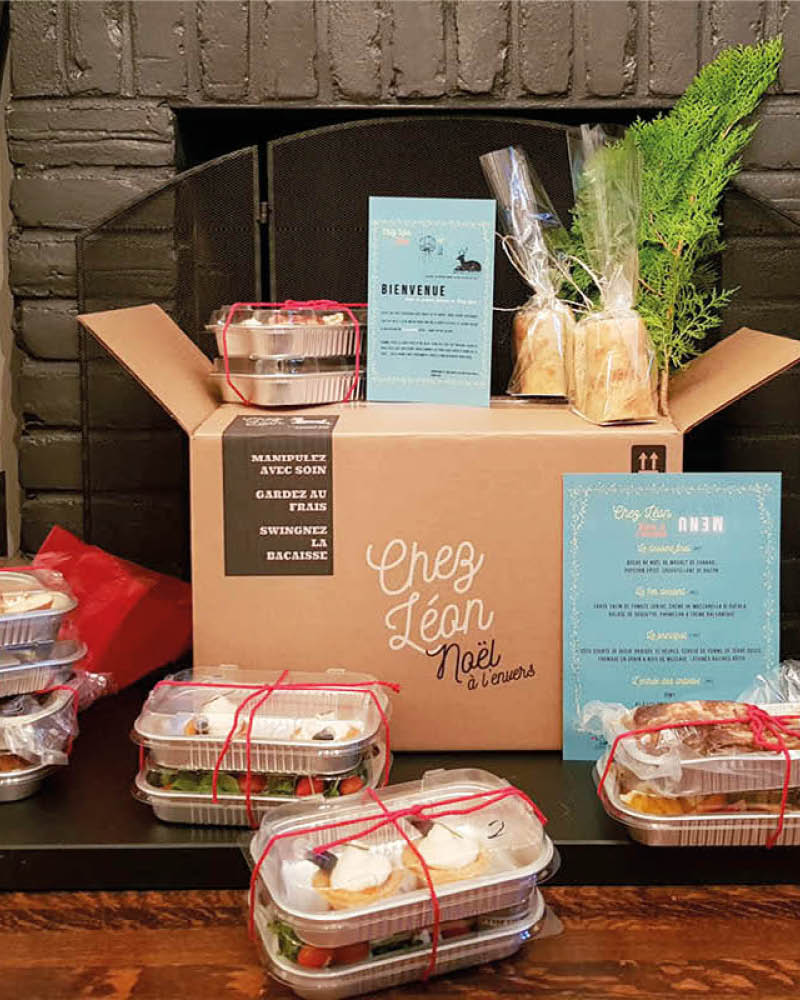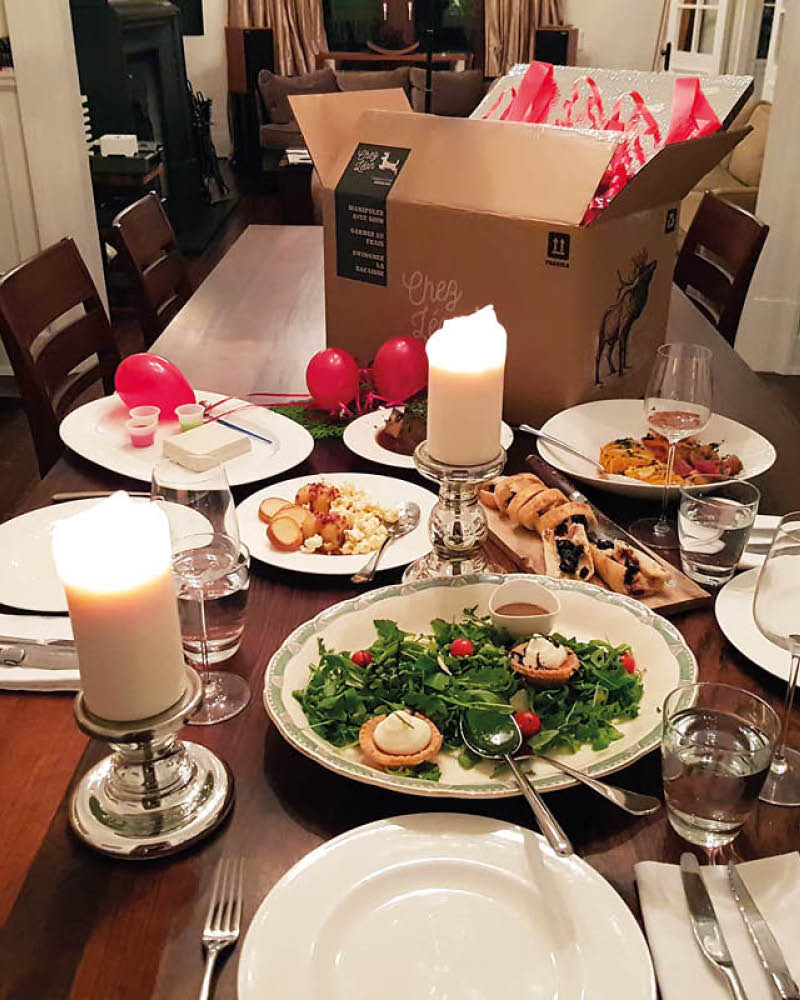 Traiteur événement depuis plus de 30 ans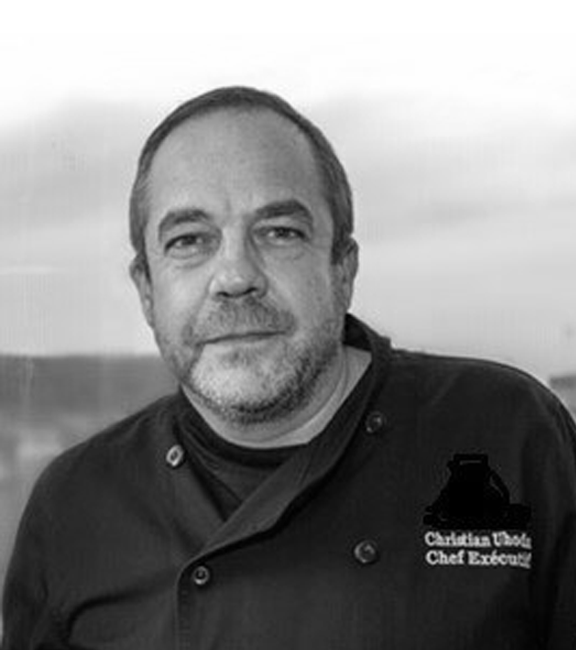 Agnus Dei Executive Chef
Anis Mouldi
Anis has been part of the Agnus Dei team since 2006. He has developed a strong sense of creativity and management, two paramount qualities needed to ensure large-scale culinary events. He rapidly became a key element in our production team. His passion for his work ensures he goes far beyond requirements, which has permitted him to pilot our most important projects.
Menus & Services
Discover our new offers!
The culinary experience in its most perfect expression and in the perfect setting.
To experience culinary pleasures and emotions, request a service offer. One of our event planners will get in touch with you to create your tailored event.